We offer modern solutions for growing your business
We have a team of talented and experienced
WE ARE READY TO BUILD YOUR IDEA, TELL US MORE ABOUT YOUR PROJECT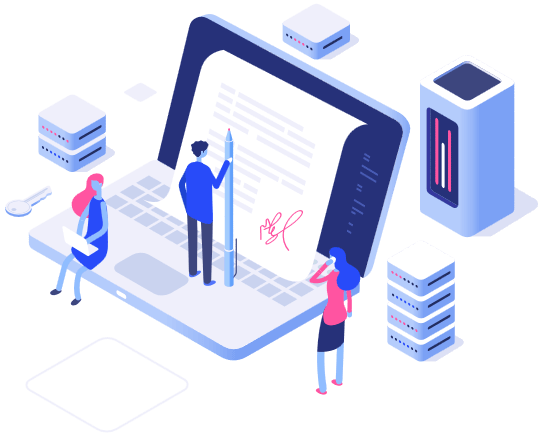 About us
ENTERPRISE SOFTWARE ECOSYSTEM JOINT STOCK COMPANY
Best service and quality at optimal cost

Core values
Customer's benefit is our success
Cost optimization
Consulting, sharing experiences to offer the best and most suitable solutions for customers, helping customers optimize investment costs.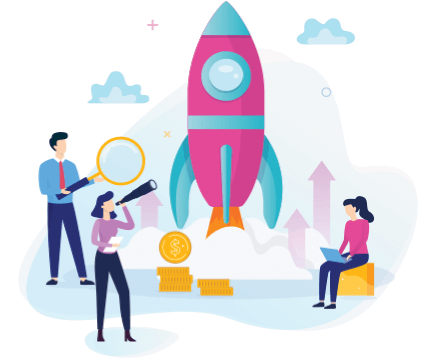 Effective
Always understand the problems of customers, quickly offer smart solutions, bring value to customers.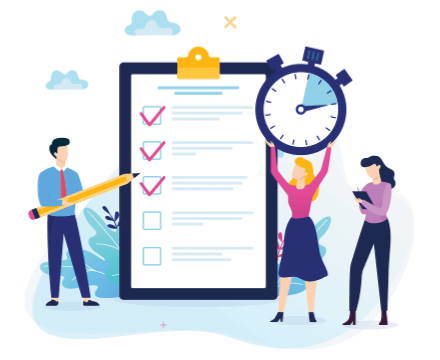 Responsibility
Always work with initiative and responsibility. Finish products with highest quality and cost optimization
Services
Best service and quality at optimal cost.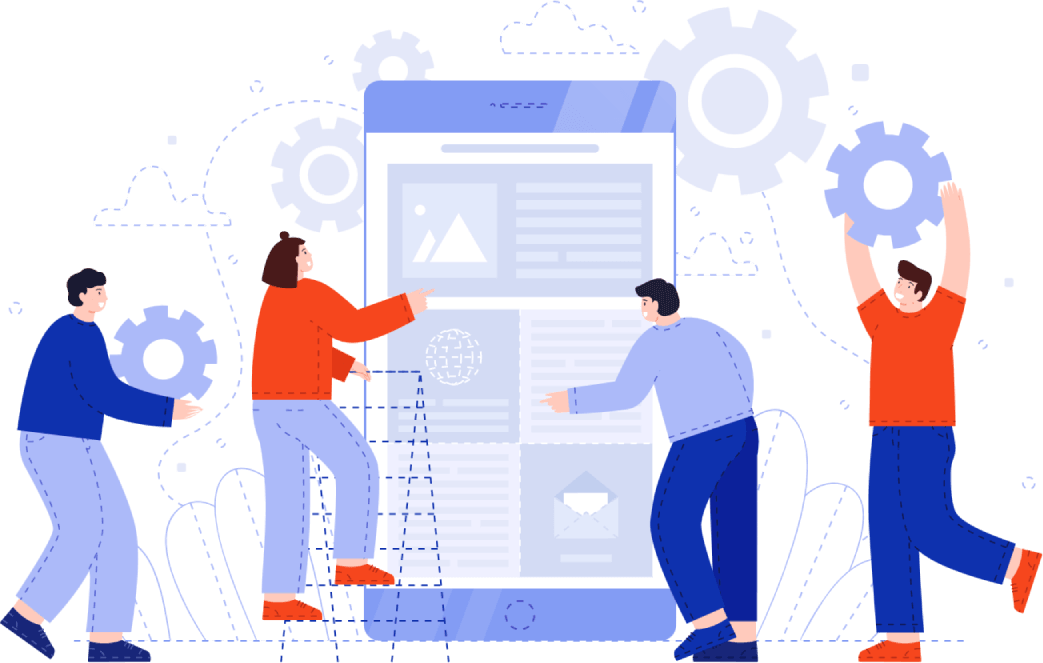 Building and deploying web systems
Deploying application software for desktop
Improvement of modules, maintain and fix errors for running systems
Building and deploying mobile applications
Consulting on implementing e-commerce solutions
Main technology
E-Software's team has many years of experience and successfully implemented many projects. We understand the nature of the business as well as the difficulties customers, thereby offering ways to improve operational efficiency for customers with products, solutions and services.
We always update and apply advanced technologies to our work
Main technology: C#, PHP, Python, .Net Core, React, Elastic search, redis...
Database: MySql, SQL server, oracle, postgresql, DB2, Mongo DB...
With team a dynamic, creative and enthusiastic , we are always committed to bringing the best IT products and values to our customers..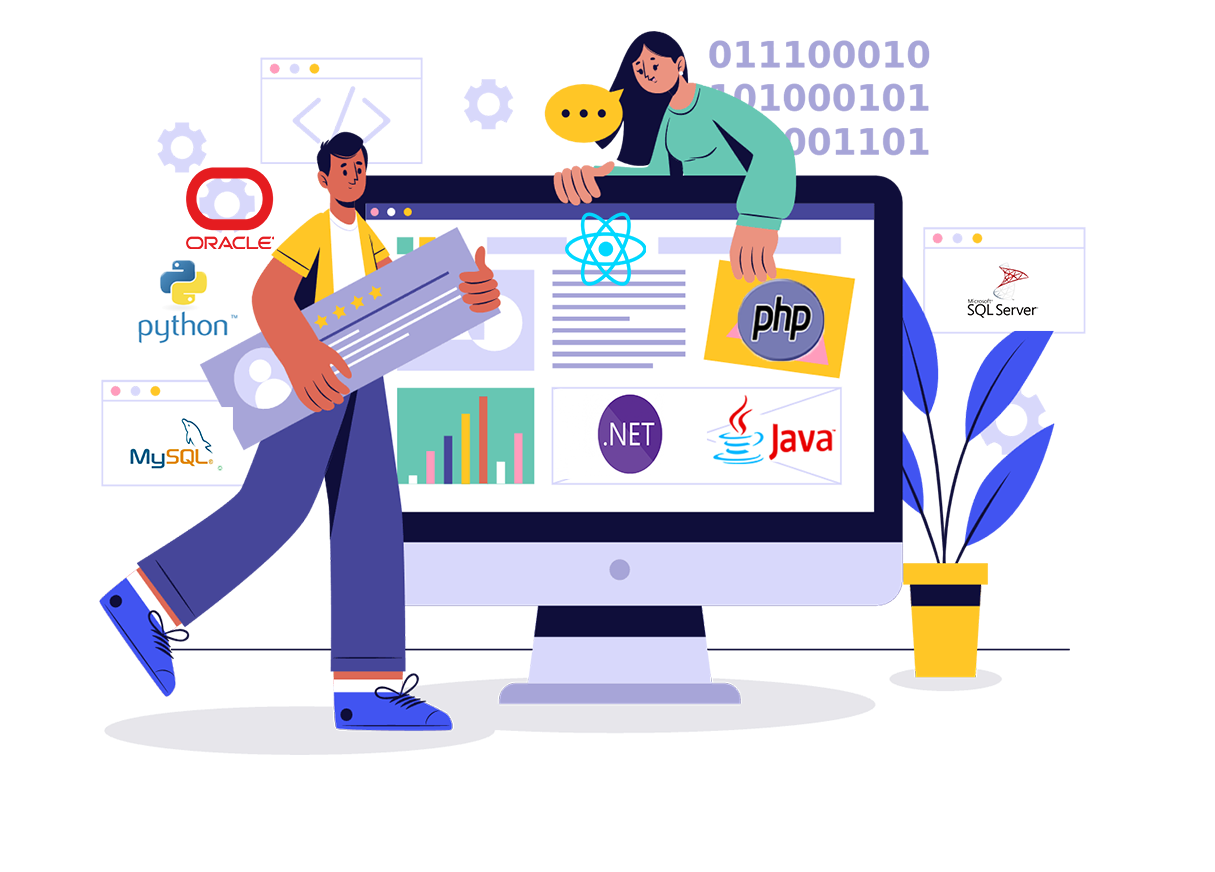 Consultation

We always listen, advise and share experiences to come up with the best and most suitable solutions.
Project management with taskflow.vn system
Free using, to high efficiency.
Save time and costs to project management. Evaluations effectiveness of developer
Read more
IT solution consulting
Experienced team in IT systems implementation, we will consulting and deploy the best solutions to customers.
With each customer's request, we will choose solutions that are suitable for the needs and purposes of the customer, to achieve the best efficiency for the system.
Consulting and deploying IoT systems
Researching and deploying IoT solutions, bringing innovative solutions
The team has experience in deploying monitoring systems for hydropower plants and smart home.
Contact

WE ARE READY TO BUILD YOUR IDEA, TELL US MORE ABOUT YOUR PROJECT
Address
Số 30 Đặng Thùy Trâm, P. Dịch Vọng Hậu, Q. Cầu Giấy, Hà Nội
Open Hours
9:00AM - 05:00PM